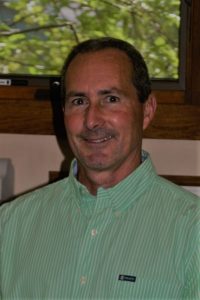 Dr. Mike Cirillli has been a Minocqua Chiropractor for the last thirty years. He provides safe, gentle care to people from newborns to 100+ years old. He uses a variety of techniques to meet each patient's personal needs. After successfully treating the presenting condition, he provides maintenance care and wellness care to keep his patients in a positive state of health.
OUR MISSION STATEMENT

Our purpose is to serve God by serving others with the gift of Chirorpactic.

…….To help as many people as we can regardless of condition, race, religion or ability to pay: Confident and knowing full well that God is ultimately in control.

Our aim is to focus entirely on the person in front of us
To love…
To Listen…
To Try…
… Even when nobody else seems to.

We are committed to offer the best and do our best for every patient at all times in every situation.

You have our Word

Dr. Michael V Cirilli D.C.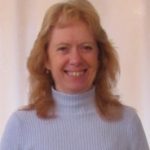 Laurie Erdman has been serving Cirilli Chiropractic Wellness faithfully for over 20 years. She is a Certified Ideal Protein coach and administers the weight loss program.
Laurie manages the front desk taking appointments and answering most patient questions. She is very familiar with all the services Cirilli Chiropractic provides. In addition, Laurie handles administrative duties, scheduling and insurance claims. Patient care is our number one priority and Laurie does a fine job with patient assistance and follow up.